Passing screening test of SSB interview is compulsory if you want to crack SSB. Check out golden tips and tricks for clearing Picture Perception and Description test by recommended candidate by SSB board Allahabad. Read on to get complete insight.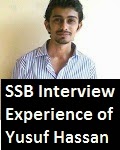 Here are few suggestions to all candidates who are serious about passing
SSB interview
. These tips of
PPDT
exam are provided by Mr. Yusuf who has been recommended by Allahabad SSB interview board of Indian Army as part of his
SSB interview experience
.
In the screening round, during the PPDT, what I did was:
Recognized the number of character.
Recognized the sex of the characters.
Recognized the mode of the character.
Recognized background of the scene.
If the aspirant look for these things in the PPDT, he can save time and can instantly build a positive story on that. What I suggest to the aspirants is that they should take care of the following things while writing the story.
Use your friend's name for the character's name. this makes it easy for you to remember the story.
Make sure that you add something in your story which is related to your present/past for eg I added the the character were students of social work as I am pursuing M.A in social work from Delhi school of social work
Try to ensure that the story is positive.
Make sure that you should write in the simplest language.
At the end of story you may write like "raman came out with flying colors. he was satisfied with his efforts" e.tc these forms the conclusion of the story.
Write very short story. A long story might create problem for you.
In the recitation part I started like " good morning gentleman the picture shown to us has x no of characters, A male24 negative in mood B male23 positive in mood C female 20 neutral in mood. My story revolves around B….." I finished my story in the given time.
In the discussion part, I first tried to hear two of the members and then I spoke. I avoided speaking to much in fact I just spoke thrice. But yes I ensured my involvement by saying "yes! I agree to chest no x" "yes chest no y, you are right" e.tc
I would like to advice the aspirants that when you they will appear for the screening round, they might come across people who will use new words, will pretend as if they know everything, will try to suppress your words in the discussion round. Please! please! don't pay notice to them. Ignore them as much as you can! Also don't worry if your ideas or suggestions are not taken in the discussion. The GTO observe everything. For them what matters is efforts and not the results. Speak less but speak meaningful.
Screening round is very important as it is where your career is decided, either you stay for the next 5 days or else you are shown the doors! Be calm and relaxed. Keep praying to your almighty and do not get involved in unnecessary gossips at this level.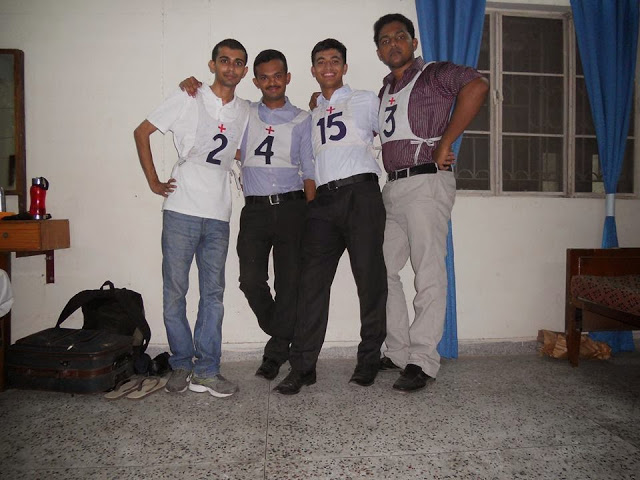 I have screened in by following above tips. Continue reading my
SSB interview
to get more insight on SSB interview passing techniques. So all the best and good luck friends.