Want to crack SSB and wondering whether to lie or not in SSB interview. Check out what ex SSB GTO Dr. Natarajan has to say about telling lie in SSB.
As a SSB coach, I have often been asked this question, a difficult one indeed. Though most desirable answer is a straight 'no', I say this with a caution. I have often seen an otherwise cleared candidate being dropped during the conference just because some ugly part of his past life got revealed during the interview.
To give you an example, a bright Engineer who had cleared in Psychology and GTO and was a borderline case in Interview was dropped just because, he did not respect his father as he would often drink and fight with his mother. The interviewing officer felt that he may have conflict with authority later in the organization, which may at best be a vague guess. In another case a candidate was being dropped just because his hobby was cock fighting and he often took part in such competitions and even had two fighter cocks. He was considered cruel but was later cleared because the other assessors insisted. He went on to join the academy and during our review visit to the academy we found him doing well.
In yet another case, a candidate was dropped during the conference for being over religious. This may once again be argued as there is no clear definition for 'over religious'. The point I am trying to drive home is, that assessors do have their own perception and biases many of which could be unfounded with no scientific basis.
Thus, it is a good idea not to disclose some of these ugly sides of one's life during the interview/ psychology test. However, the catch is, how would a candidate know what are these common biases or perceptions. This, only a good coach can guide. This is not to suggest that one must lie during the SSB, but just that tread away from such areas and underplay these if at all you have to mention. This calls for in-depth interview practices and rehearsals. Often when such question come up as a surprise candidates unknowingly blabber and let the cat out of the bag and the interviewing officer laps up all such inputs quietly.
This is another reason why coaching may be essential where candidates are put through several rounds of interview practice.
About Dr (Cdr) NK Natarajan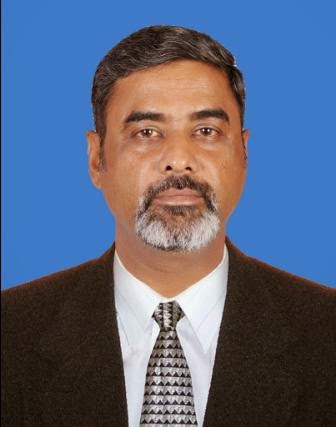 Dr (Cdr) NK Natarajan is a retired Indian Navy officer who has worked at 33 Services Selection Board Bhopal as GTO. Post retirement he has written
SSB Interview - Complete Guide
book published by Arihant publishers which is the best selling book on SSB interview. Also Cdr NK Natarajan has founded a unique methodology to provide SSB training at his
SSB Gurukul
.
Also check out