Want to know what ACC is? Read to know about ACC full form and also check out Army Cadet College officers entry of Indian Army.
Objective
You will learn about the following in this guide / study material.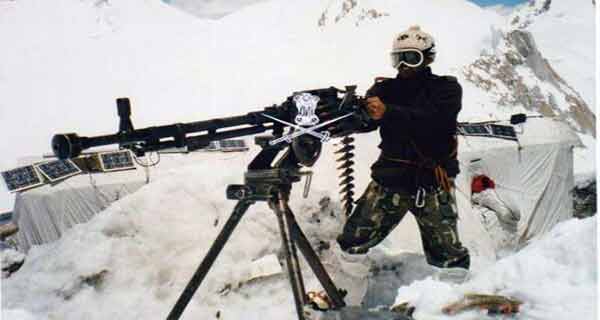 What is ACC exam?
ACC stands for Army Cadet College in Indian Army terminology. ACC is one of the many officers enrolment entries of Indian Army. There is one major difference between other entries and ACC. The difference is ACC exam is exclusive for all serving soldiers of Army, Navy and Air Force. ACC is also one and only entry which is held for all the three defence force personnel. Incidentally Army Cadet College is also different as it does not require graduation degree. If you are a soldier in Army or Air Force or Navy with two years of service, you are eligible to apply for ACC exam. Soldiers who pass the ACC exams and enter into the Army Cadet College, they will study graduation and then will become commissioned officers in Indian Army. All ACC cadets will do their training in Indian Military Academy, Dehradun. After successful completion of training, they will be awarded graduation degree in Science and humanities.
Overview of ACC (Army Cadet College)
ACC or Army Cadet College entry commissioning has various advantages for the Indian Army. First and foremost advantage is it recruits serving soldiers who are already well disciplined and appreciate Army lifestyle. Molding serving soldiers is quite easy as compared to their civilian counterparts. Officers of Army Cadet College also beneficial to the Indian Army as they have seen the life of soldiers and thus they will be better concerned about the look after of soldiers. Another major advantage is Indian Army's ACC provides an opportunity to the serving soldiers to become officers in the Army. This brings great amount of career progression and competitive mindset among all soldiers.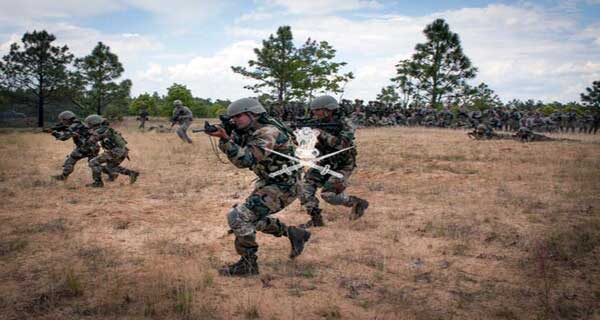 As life of Indian armed forces is very tough and there is no guarantee of getting leave for the exams, many soldiers could not study further. ACC comes for the rescue of such soldiers and provides an equal opportunity to them to showcase their Officer Like Qualities. If one have OLQs, he will surely become an officer in the Indian Army.
As ACC officers do the training in IMA, they tend to become finest officers of the Indian Army.
However there is very less chances of ACC officers becoming top rank Army officers and there is a very valid reason for this. Army Cadet College officers come from Indian Army, Navy and Air Force. At the time of ACC exam, age of the candidates will be around 21 to 26 years. Their counterpart NDA candidates will be of 17 to 19 years of age. So there will be at least three to 7 years of age difference. This is the main reason that ACC officers could not raise to become Chief of Army Staff or commanding officer of any Army command.
Apart from this ACC officers are considered best of the best in the Indian Army. If you are a serving soldier and want to become an officer in the Indian Army, then definitely ACC exam is for you only.
---