Looking for best SSB coaching academies in India for passing the interview? SSB Gurukul is the best academy to opt for coaching. Check out curriculum of SSB coaching at SSB Gurukul.
SSB Gurukul
founded by Cdr NK Natarajan - former GTO of 33 SSB to provide best possible guidance for SSB aspirants to crack the
interview
. The Gurukul follows traditional gurukul system where students have to stay at the Gurukul and develop their personality. Thus enabling the candidates to
inculcate Officers Like Qualities
naturally.
May 1st SSB Batch Highlights at SSB Gurukul
SSB Gurukul follows a strict routine so that candidates may feel the energy through which they can achieve good lifestyle and personality.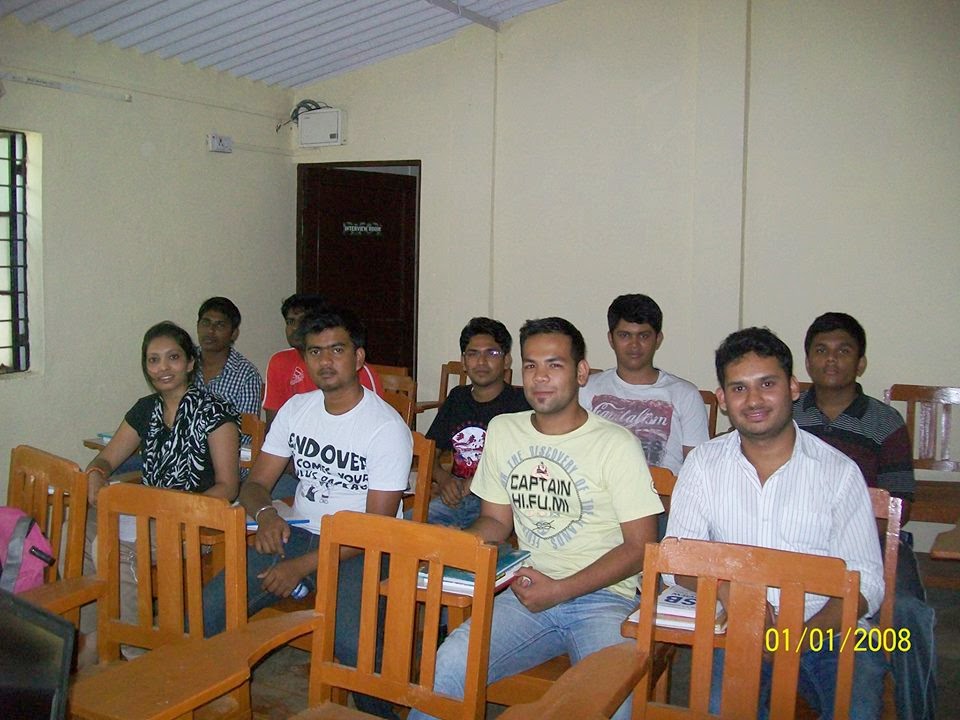 Day at SSB Gurukul starts at 5'o clock in the morning where all candidates will have to wake up and get ready for morning exercises.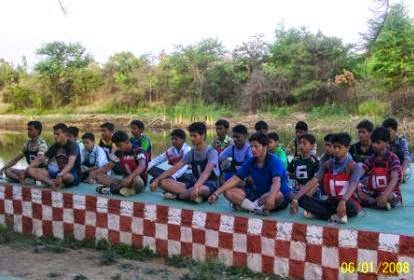 At 0530 AM in the morning, all students will have to undergo physical training which includes Yoga and meditation.
After Yoga and meditation, candidates will have breakfast and then they will have to read newspapers so that they can improve their current affairs.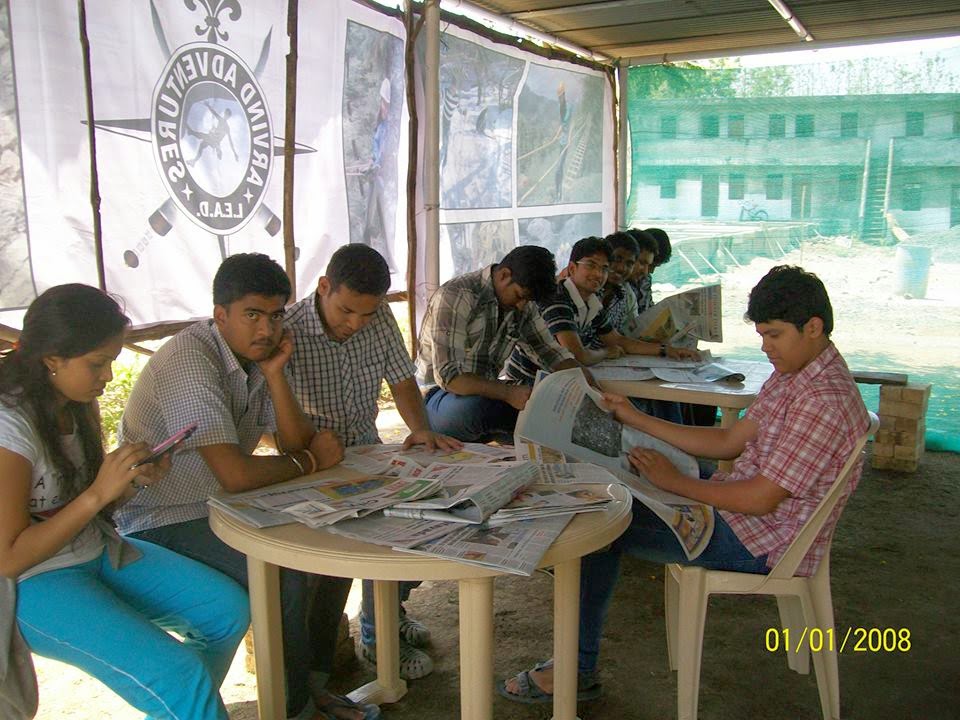 From 0900 AM to 11 AM candidates will have GD and Lecturette practice.
There will be a short break between 11 AM and 1130 AM.
From 1130 AM to 1300 PM candidates are taught about psychology tests held at SSB interview.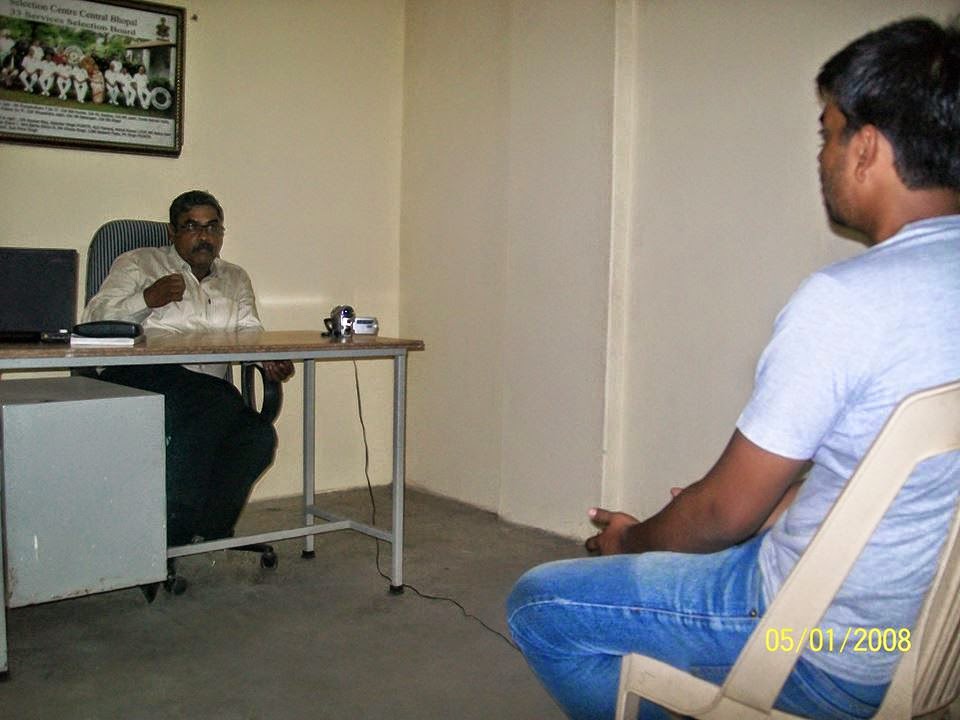 From 1300 PM to 1400 PM, there will be lunch break followed by one rest till 1530.
Again candidates will be taught from 1530 to 1730.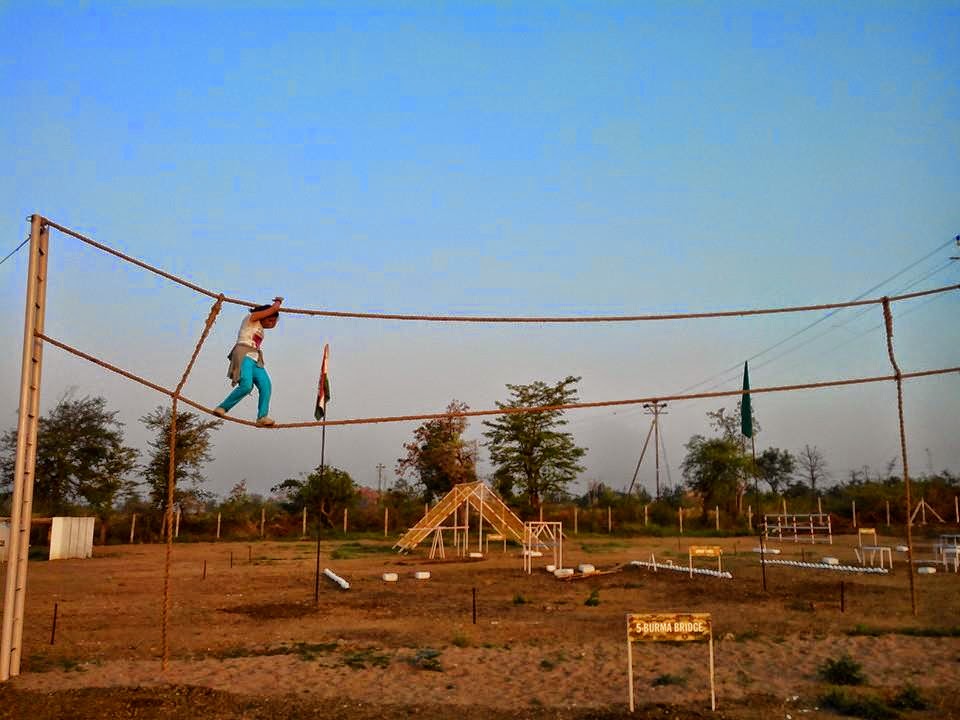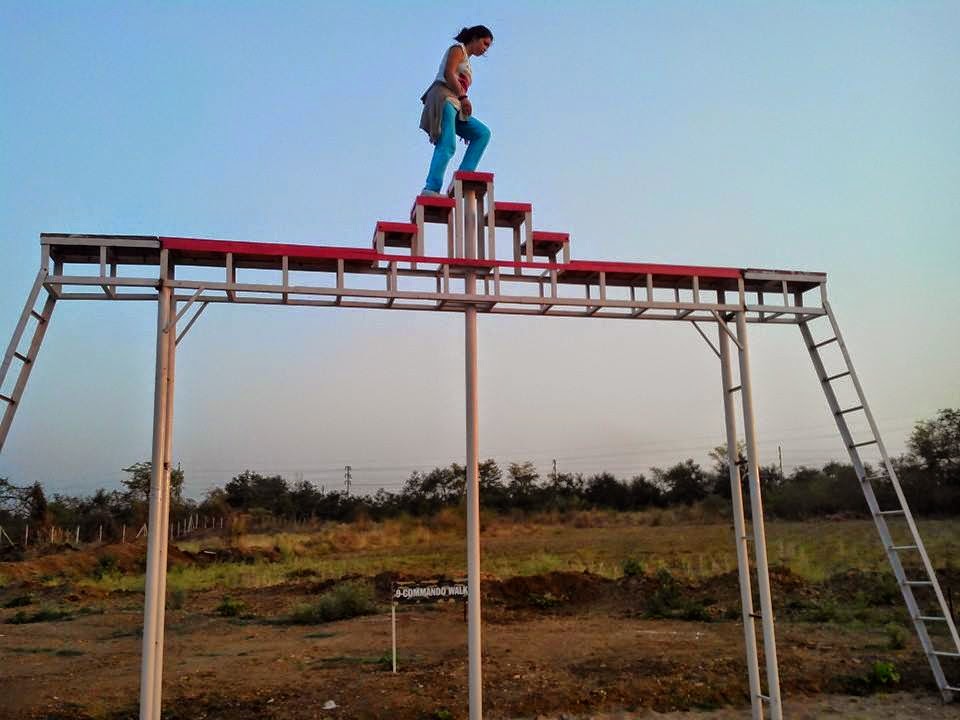 From 1730 PM, candidates will have one hour evening adventure activities such as wall climbing, rappelling, rafting, Zip Line, River Crossing, Multi Vein etc. In addition morning and night trekking, night survival camps are also organized to give them a real feel of life in the armed forces.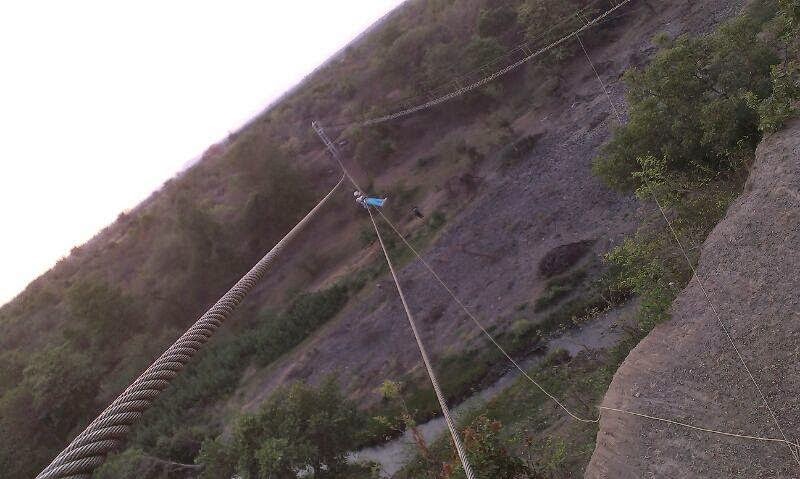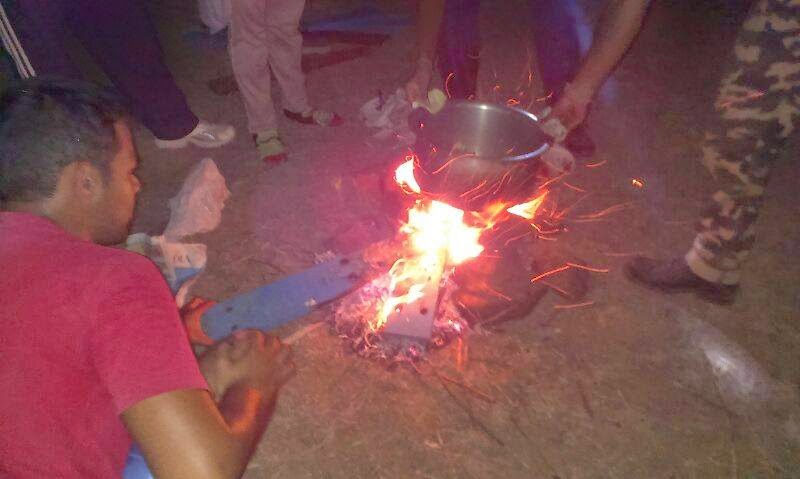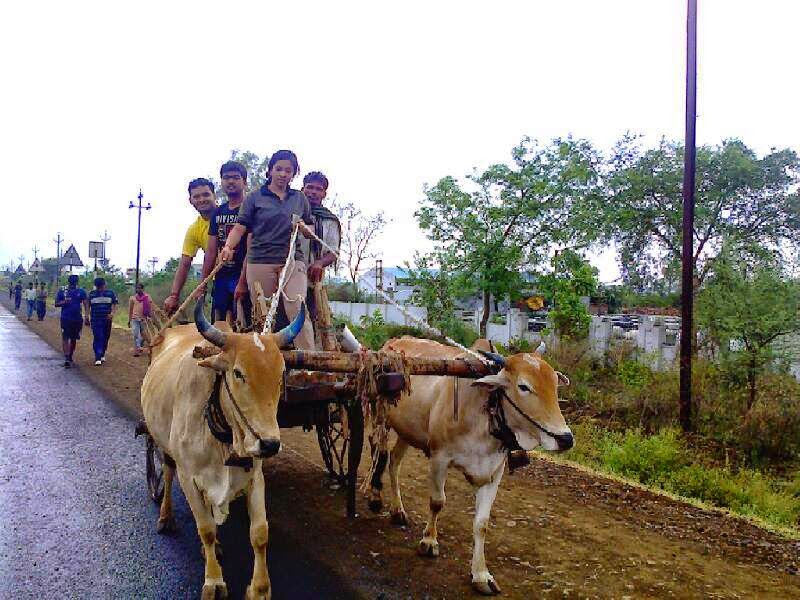 From 2000 to 2100 Hrs, candidates will have dinner and watch evening news with the Guru and discuss various issues.
From 2100 hrs to 2230 hrs, candidates will have self-study time.
At 2230 hrs, all candidates will go to bed and all lights will be switched off.
The last five days will be mock SSB in which all the procedure followed at SSB is followed at the Gurukul so as to give real experience to the candidates. Next batch of SSB Gurukul will begin on 16th May 14. For more details visit
SSB Gurukul's official website
. You can register online for next batch for getting best SSB coaching at SSB Gurukul.