Download JAG 13 application form here. Check out how to apply for and where to send JAG 13 application forms as specified by Indian Army.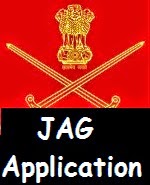 Indian Army has released
JAG 13 notification
through which applications were invited from young and talented law graduates.
Official notification was released in the Employment News paper and JAG 13 application form was also specified in the notification.
Unlike other entries of Indian Army, candidates cannot submit their applications online for JAG 13 course.
JAG 13 application form need to be typed in a A4 size paper and needs to be sent to Army headquarters through Indian post.
Here, we have provided JAG 13 application form in PDF file format. Applicants wishing to apply for JAG 13 may download the form and fill it up.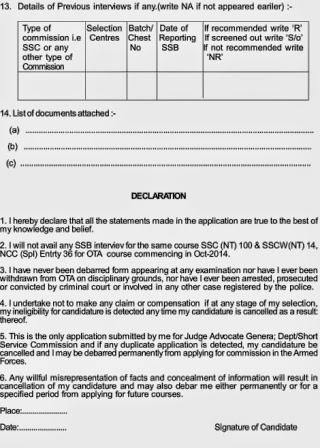 So go on and download the application form in order to apply for JAG 13 course.