Here are the most innovative and useful gadgets developed by our Indian Army officers. Check out the best innovations displayed and appreciated by all on the occasion of the Army day.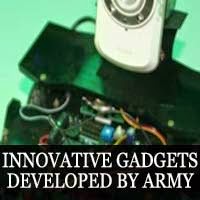 Indian Army has number of talented officers who never settle down. Here are few gadgets which are developed by our young officers of the Indian Army.
Remote operated reconnaissance vehicle by Lt Ashwin Nagpal
This is a reconnaissance vehicle to keep an eye on the intruders and others by being at a safe distance. the gadget has been developed by Lt Ashwin Nagpal. Also the vehicle is controlled with a remote.
Real time tracking system by Major Ajay rathore
Below system is the real time tracking system developed by Maj. Ajay Rathore of Indian Army. This gadget is used to track mobile patrols of the Indian Army.
Armored formation monitoring system by Maj Vijay Kumar
Armoured formation monitoring system developed by Maj Seemala Vijay Kumar of Indian Army is being used to monitor armored formations during the operations.
Electrical transformer serviceability monitoring system by Capt Vivek
This is the system which is used to check whether an electrical transformer is serviceable or not. Gadget is developed by Capt Vivek Chaudhary.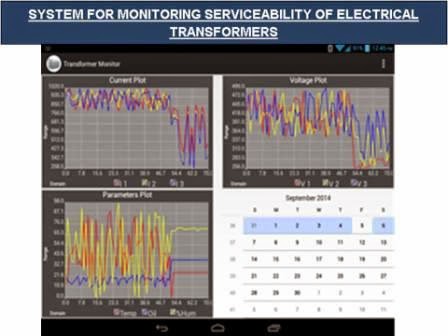 Unmanned ground logistics delivery system
Amazingly smart and useful gadget - unmanned ground logistics delivery system is developed by Capt Nitish Kumar Singh is being used since 2009 in the Indian Army.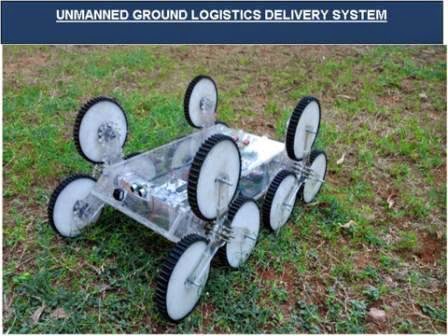 These are the few of many innovative gadgets developed by our Army personnel. Indian Prime Minister Narendra Modi also applauded these gadgets and talent of Indian Army behind these innovations.