Indian government has passed bill to buy 145 M777 howitzers from USA. Check out full details of howitzer deal inked by Indian government with USA government.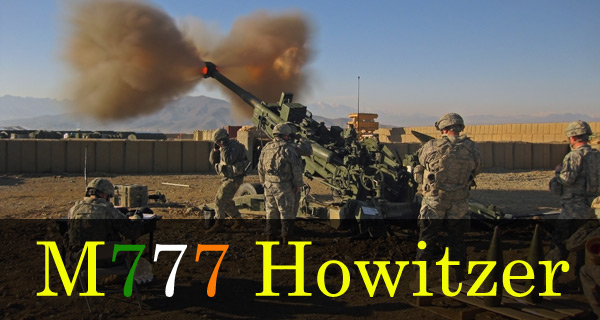 Indian government has ended bofors era and paved way for advanced light weight M777 howitzers. Since bofors artillery was purchased by Indian government no other artillery to replace bofors guns were bought by the Indian government.
Today a deal of approximate 5000 crore rupees was inked by the Indian government. The deal will enable India to purchase 145 ultra light weight M777 howitzer artillery directly from USA government.
Indian Army will start receiving the howitzers from mid 2017. Out of 145 howitzers 120 howitzers will be assembled in India itself. Manufacturer of M777 howitzers BAE systems has collaborated with Mahindra as Indian partner to assemble the howitzer artillery.
India is set to use the M777 howitzers to protect its territory from aggressive China. Main advantage of the howitzer is is light weight and compact size. India can now transport these howitzers directly to the north east region and increase its combat capability along the China border.
17 Mountain Strike Corps of India will receive the M777 howitzers and by 2020 the 17th Corps is set to function at its best capacity with more than ninety thousand soldiers.
USA has continuously increasing its arms trade with India which seems to benefit India in the long run.